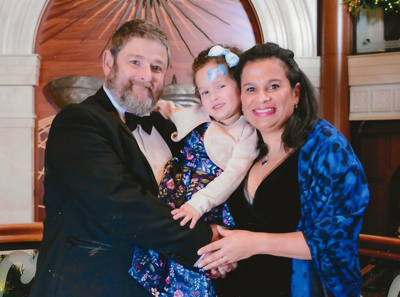 About me
My name is Richard and I have lived in Sandhurst for many years, I am a family man with a daughter.
Prior to becoming a driving instructor, I worked for Ravenswood Village a residential community for Adults with physical & learning difficulties for 30 years. During my time there, I took an in house training course called Trainer the Trainee which enabled me to better train the staff to drive and make sure they could drive safely to ensure the safety of our clients on board.
To further my driving education I decided to take an Institution of Advance Motorist business test in 2003 which qualified me to become a member. In 2003 I completed the Commercial Vehicles Advance Test in a minibus and earned a blue badge through them. This showed that the Company I was working for had a high standard of teaching.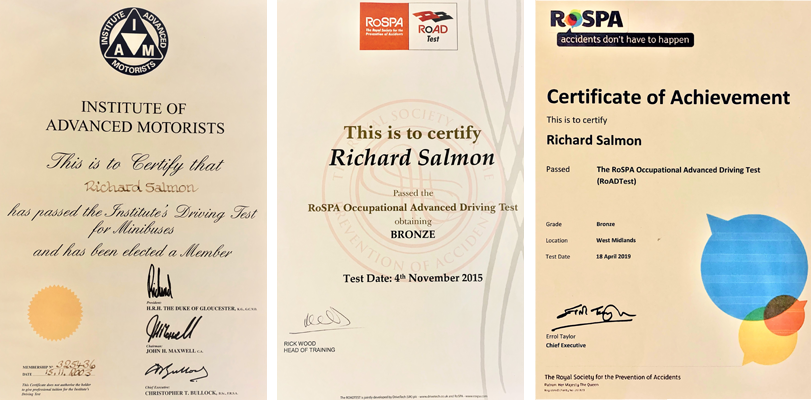 In addition to the IAM blue badge and to increase my knowledge within road safety I took my ROSPA which is The Royal Society for the Prevention of Accidents and earned Bronze Award in 2015. I have since retaken this and earned another bronze in 2019. The RoSPA advanced driving/riding test is regarded as the most comprehensive and challenging available to the public. It is monitored and approved by the DVSA. The test lasts around 45 to 60 minutes, and is taken with a RoSPA Examiner, all of whom are serving or retired Police Officers in the UK.
As you can probably tell I am an advocate for road safety and high driving standards and one of the reasons for me wishing to become a driving instructor was to pass this knowledge on and help educate the next generation of drivers. Be rest assured that driving lessons are provided in a professional, relaxed and fun way. If you're feeling nervous, anxious or scared, don't worry, I can help you get over those fears.
Should you have further questions please do not hesitate to "Contact me"